"Gowanus Wild" Featuring Artist Miska Draskoczy – October 2014
We're proud to present the Brooklyn gallery debut of artist Miska Draskoczy's riveting "Gowanus Wild" series.  Conceived in tandem with Gowanus Open Studios Weekend (October 17 – 19), the exhibition celebrates the rapidly-evolving Gowanus landscape through Draskoczy's sharp yet sensitive eye.
Miska Draskoczy's "Gowanus Wild" is the first time we've ever had one artist occupy our entire gallery space and we couldn't think of a more fitting context.  Draskoczy will be our artist-in-residence and will conclude the exhibition with two free walking tours of the Gowanus sites captured in this compelling series on Sunday, November 9 (AT CAPACITY) and also on November 16, from 5 – 7pm.  Please RSVP for the free walking tour here: krista@groundfloorbk.com.
See what the press is saying about "Gowanus Wild":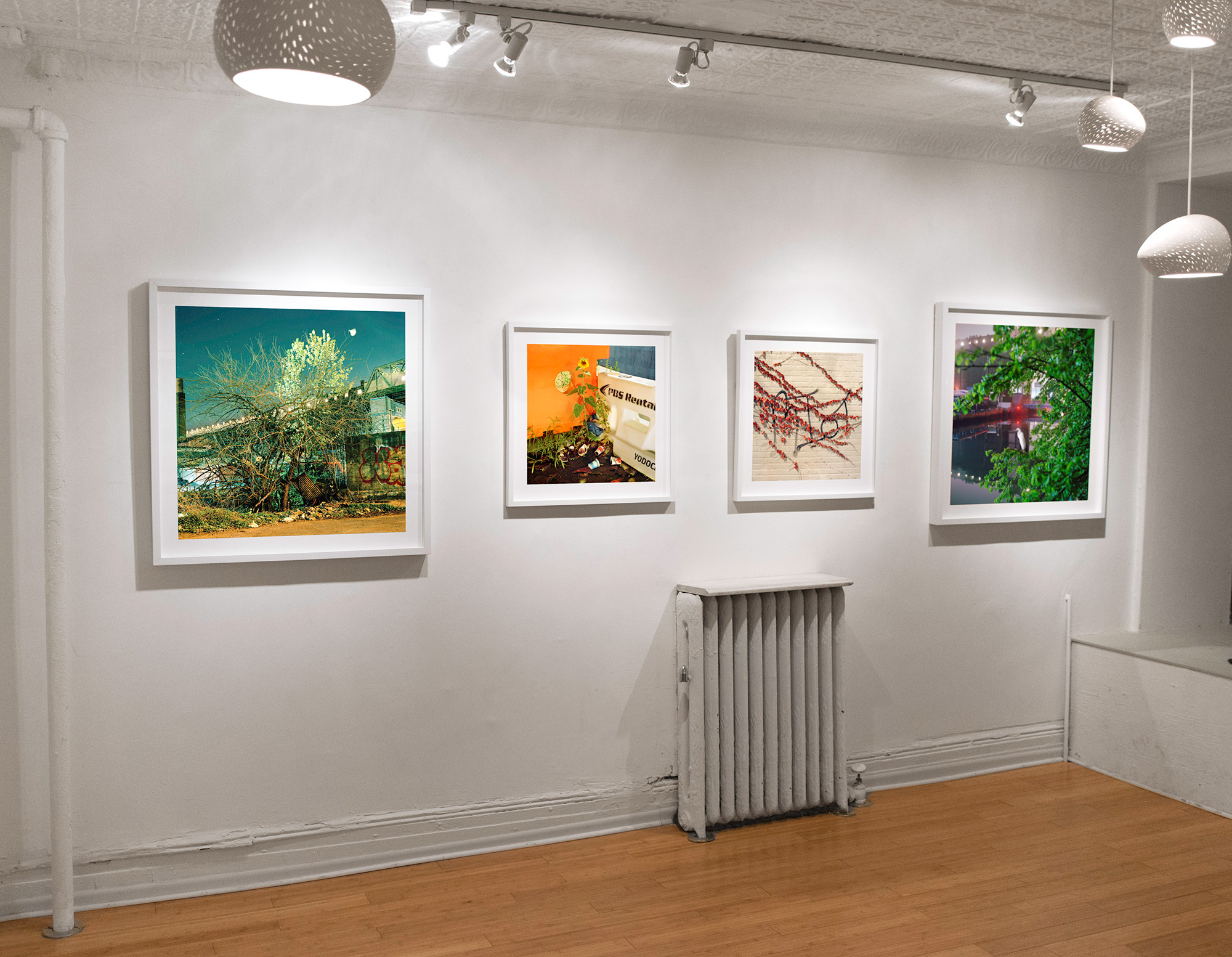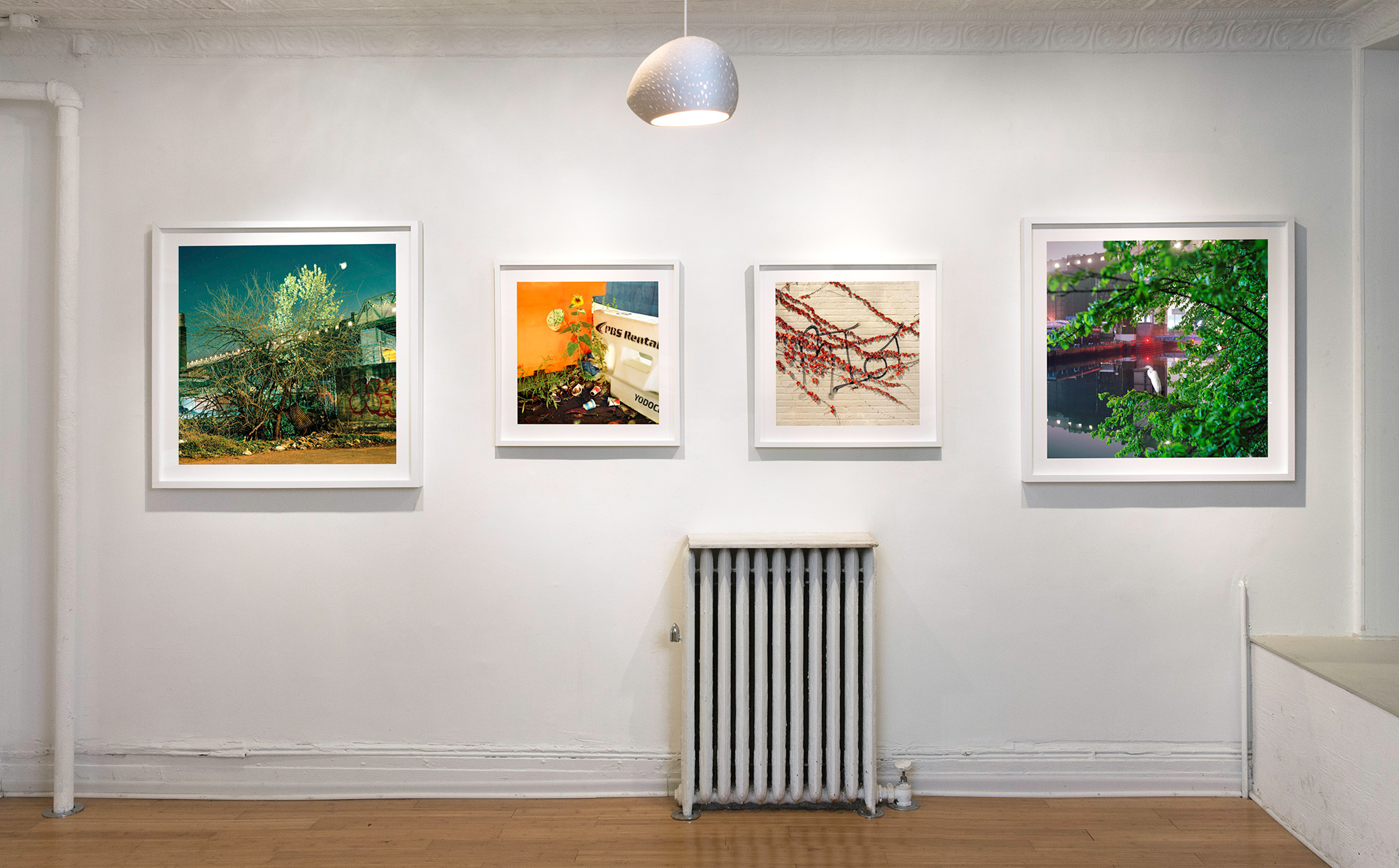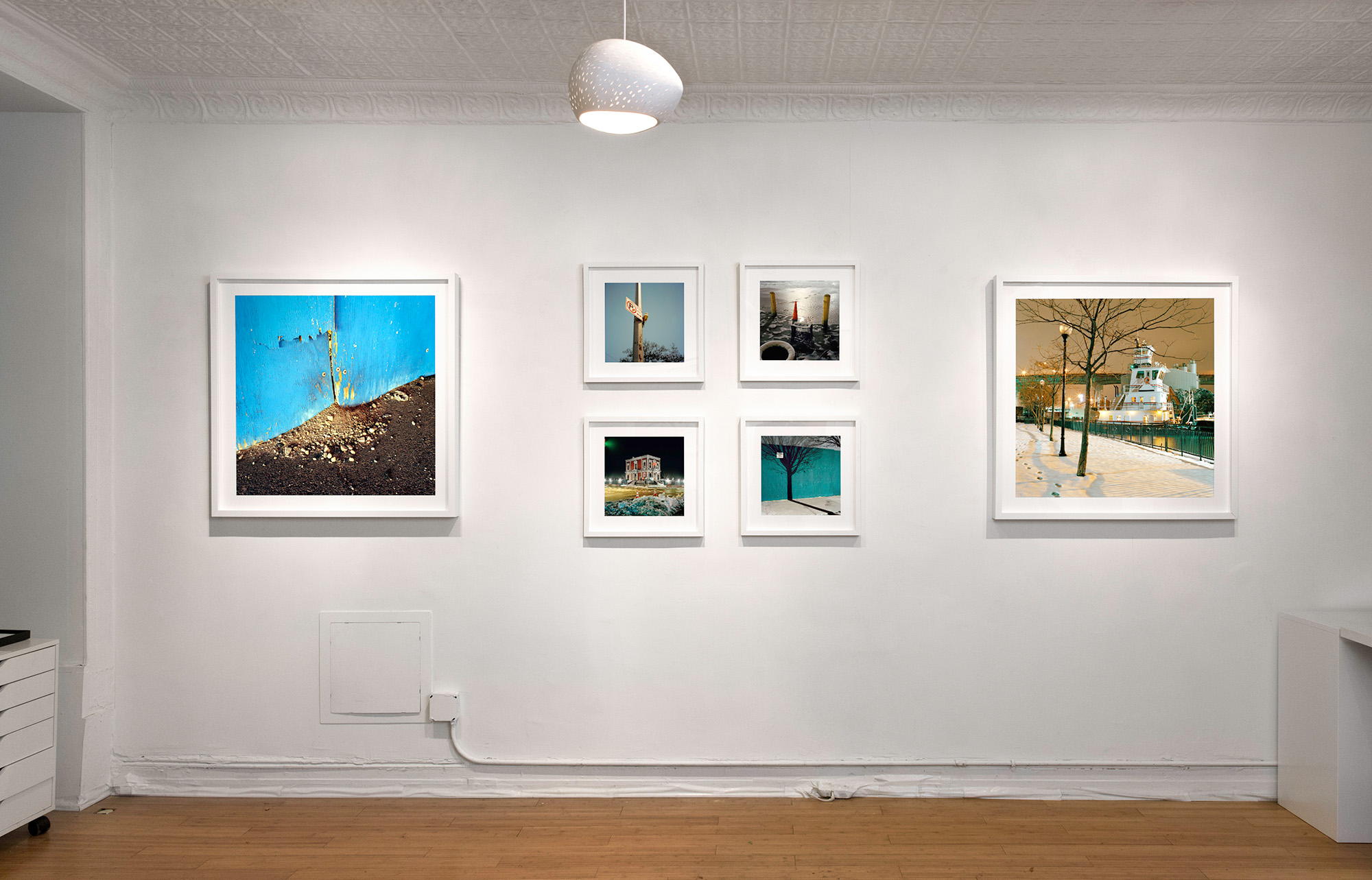 4 responses to ""Gowanus Wild" Featuring Artist Miska Draskoczy – October 2014"