"Made in Gowanus"
On view through November 8th. Closing Party: Sunday, November 8th, 4 – 6pm.
On view October 9th – November 8th
A group show featuring four female artists – working in abstraction – who've been nurtured by the Gowanus creative community and currently share ties between Brooklyn, France, Japan and South Korea. We're bringing them back to where it all began in honor of Gowanus Open Studios!

Natale Adgnot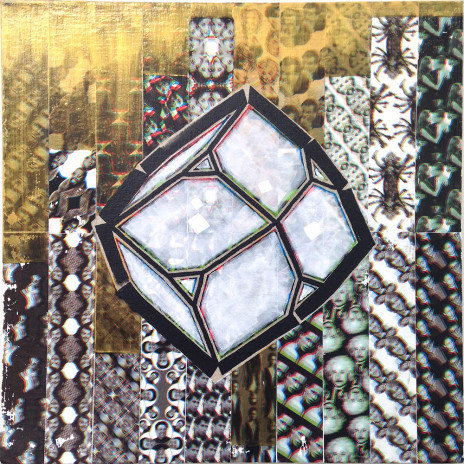 Ai Campbell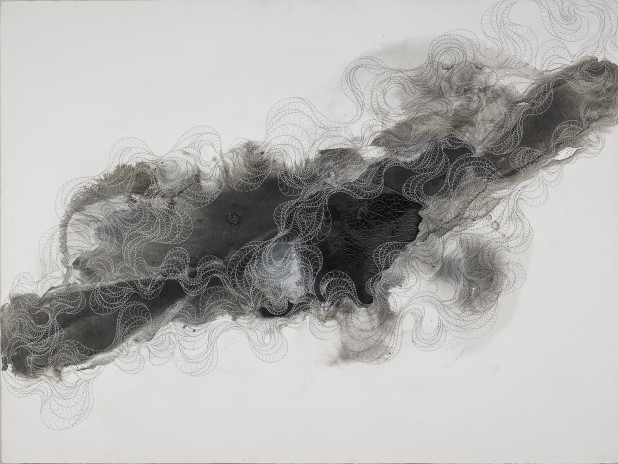 Veronique Gambier
Sara Jones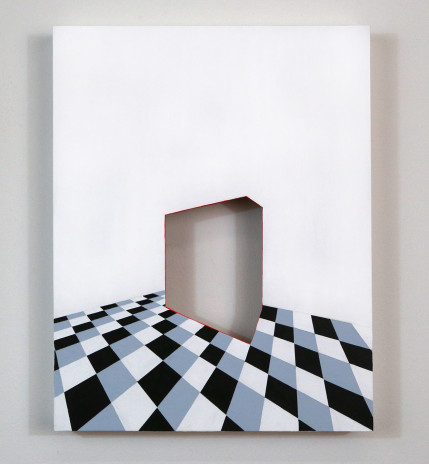 Sui Park