#newcollectorbk – Gifts by Artists
On view through December 20, 2015
Shop local + support over 30 local artists making small, original works at gift-friendly prices under $100!
Debuting right after the holiday season, our bi-weekly blog will feature profiles of new collectors, artists in our network, and events/tips about starting an art collection.  Get a taste of what's to come in this holiday show blog launch!  The exhibition will remain on view through Sunday, December 20.  Highlights include:
Custom watercolor portraits  // Black-and-white and color photography // Handmade natural wreaths // Paintings on necklaces // Building block paintings // Coffee cup drawings // Original, handmade holiday cards // Eco-friendly handmade bags // Framed and unframed small works // Handmade jewelry in all media // Funky ceramics // Gowanus Wild" Photo Prints Holiday Offer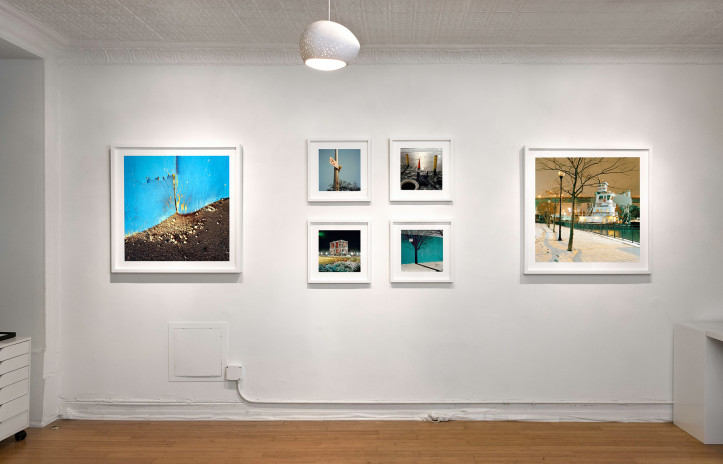 Artist Credits (top to bottom): George Horner, Heart and Noble Jewelry, Ground Floor Gallery installation shot, Jon Bunge, Linda Wong (Canopy Verde bags), Melissa Dadourian, Esther Kirschenbaum, Miska Draskoczy.