Sugar is Sweet: A Valentine's Art Pop-up for the Caribbean
Closing Cocktails: Friday, February 23rd, 5:30 – 8:00pm. NU Hotel
Sugar is Sweet: A Valentine's Art Pop-up for the Caribbean
Valentine's Day Party: Tuesday, February 13th, 6 -9pm
Closing Cocktails: Friday, February 23rd, 5:30 – 8:00pm
NU Hotel. 85 Smith St. Brooklyn, NY 
Roses are red
Violets are blue
Sugar is sweet
And . . . we haven't forgotten you!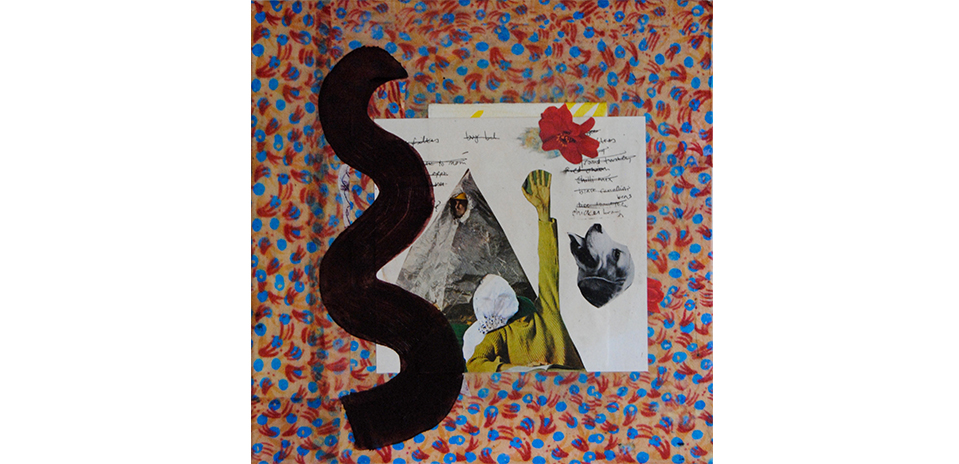 Last year, Ground Floor Gallery's winter pop-up "Marked Urgent," raised $1,000 for the Committee to Protect Journalists from dozens of your $25 donations!  This year, we're hoping to repeat history with a new partner and location: Brooklyn's NU Hotel!
We'll be selling original, small art works – conceived as Valentines – by dozens of local, emerging artists.  Each will be priced at $75 with $25 from each sale supporting hurricane relief efforts in Puerto Rico and St. John: two Caribbean-American territories that share a fraught history in the sugar industry and are oft synonymous with sunny escapes. As we all know, the day-to-day reality doesn't necessarily reflect that vision – especially now, mere months after Hurricanes Irma + Maria devastated these cherished islands. 
Image courtesy "Marked Urgent" artist Jenn Hoffman.
ARTISTS: 
Alexis Callender
Alicia Degener
Barbara Marks
Ben Pranger
Bethanie Irons
Caroline Blum
Cibele Viera
Christina Soriano
Colleen Cunningham
Connie Perry
Dana Simon
Daniel Vasquez
Dara Oshin
Darcy Bert
Deborah Patton (Sam Montgomery)
docious Godfrey
Elissa Swanger
Elizabeth Schwartz
Gabriela Bornstein
Hannah Raine Brenner-Leonard
Heidi Lanino
Hyun Jung Ahn
Ian Trask
Jacqueline Ferrante
Janet Esquirol
Janet Restino
Jenny Belin
Jess Levey
John Richey
Kathleen Dobrowsky
Kenneth Nelson
Kristen Haskell
Kristiana Parn
Laura Pawson
Lisa Bocchini
Luis Alves
Lynne Rutherford
Martha Carr
Mary Pinto
Megan Piontkowski
Melanie Fischer
Melissa Diaz
Myra Kooy
Nancy Leung
Natalia Roberts
Natuko Hattori
Nina Meledandri
Jutatip Amatayakul
Patrick Jewell
Peter Fox
Regi Mueller
Rhia Hurt
Saehyun Paik
Sandra Lippmann
Sarah Shirley May
Sean Gallagher
Syma Studios
Thomas Hammer
Tracy Penn
Veronique Gambier
Ward Yoshimoto
Yng Xu