The Gowanus Show! – October 2013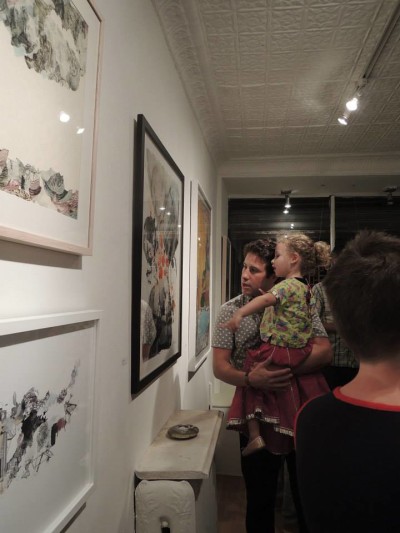 Ground Floor Gallery is curating an exhibition called 'The Gowanus Show' featuring artists living and/or working in the Gowanus area.  Organized in partnership with ArtsGowanus and the Gowanus Open Studios event, the exhibition will be on view from October 4-November 3, 2013 with an opening reception on Friday, October 4th, 6-8:30pm.
"The Gowanus Show" features artists Melissa Capasso, Veronique Gambier, Michelle Hinebrook, Rachel Pollak Kroh, Sarah Nicole Phillips, Simona Prives, TJ Volonis and Jackie Weisberg.