"You've Got Mail!" : Our Mail Art Summer Show
Closing Reception: Thursday, August 13, 6 – 8pm
Exhibition On View through Sunday, August 16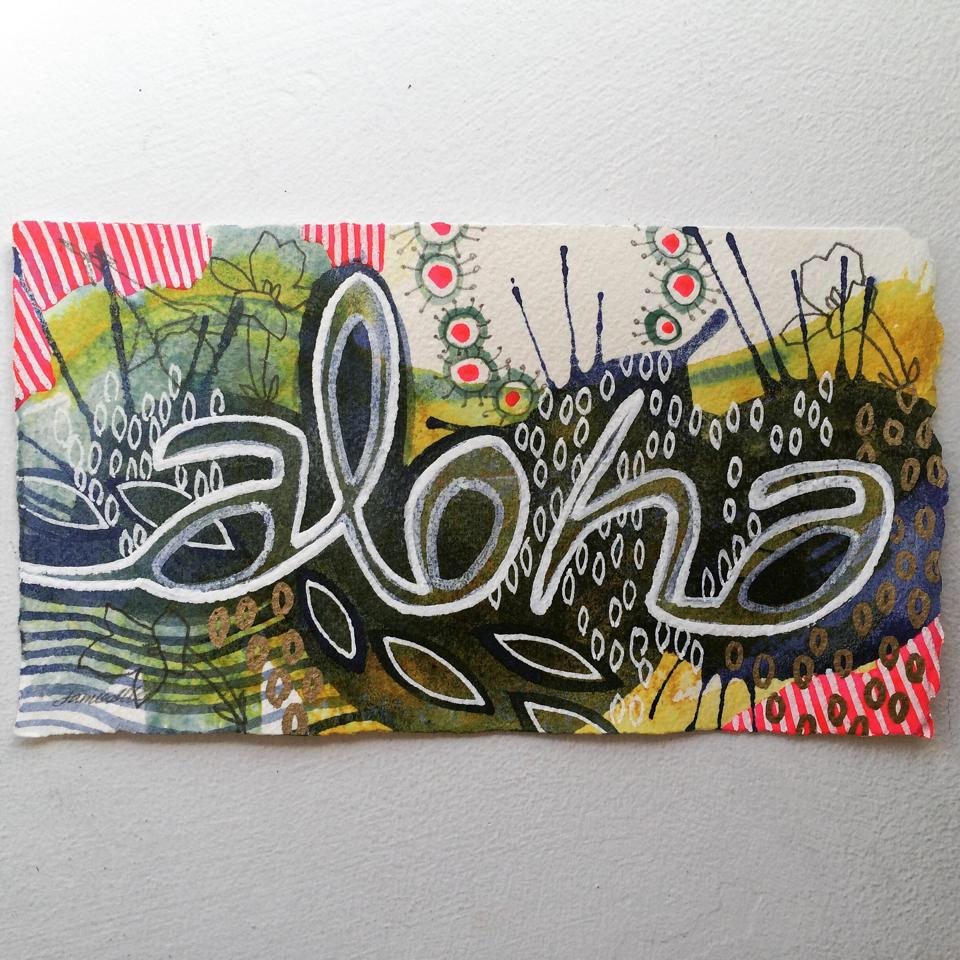 We are pleased to announce our summer exhibition, "You've Got Mail!", featuring mail art sent to us by over 200 artists from around the country and globe!
Start or accent your art collection and support local artists for only $50 (the price of each original, postcard-sized artwork). 10% of each purchase benefits Art Gowanus, the organization that advocates for our vibrant, neighboring community of artists and art lovers.
First come, first served! And be sure to use our new hashtag, #newcollectorbk, when you tell everyone about your new artwork!
Please join us for the closing reception next Thursday, August 13, 6 – 8pm!
RECENT PRESS:
Art Credit (above): Artist Jamie Allen. Honolulu, Hawaii.
Installation Photos: Nicholas Drew